Create your questionnaire in less than 2 minutes!
The customer responds in a few clicks + 1 comment
No one wastes their time here.
A virtual satisfaction terminal that can be installed wherever you want!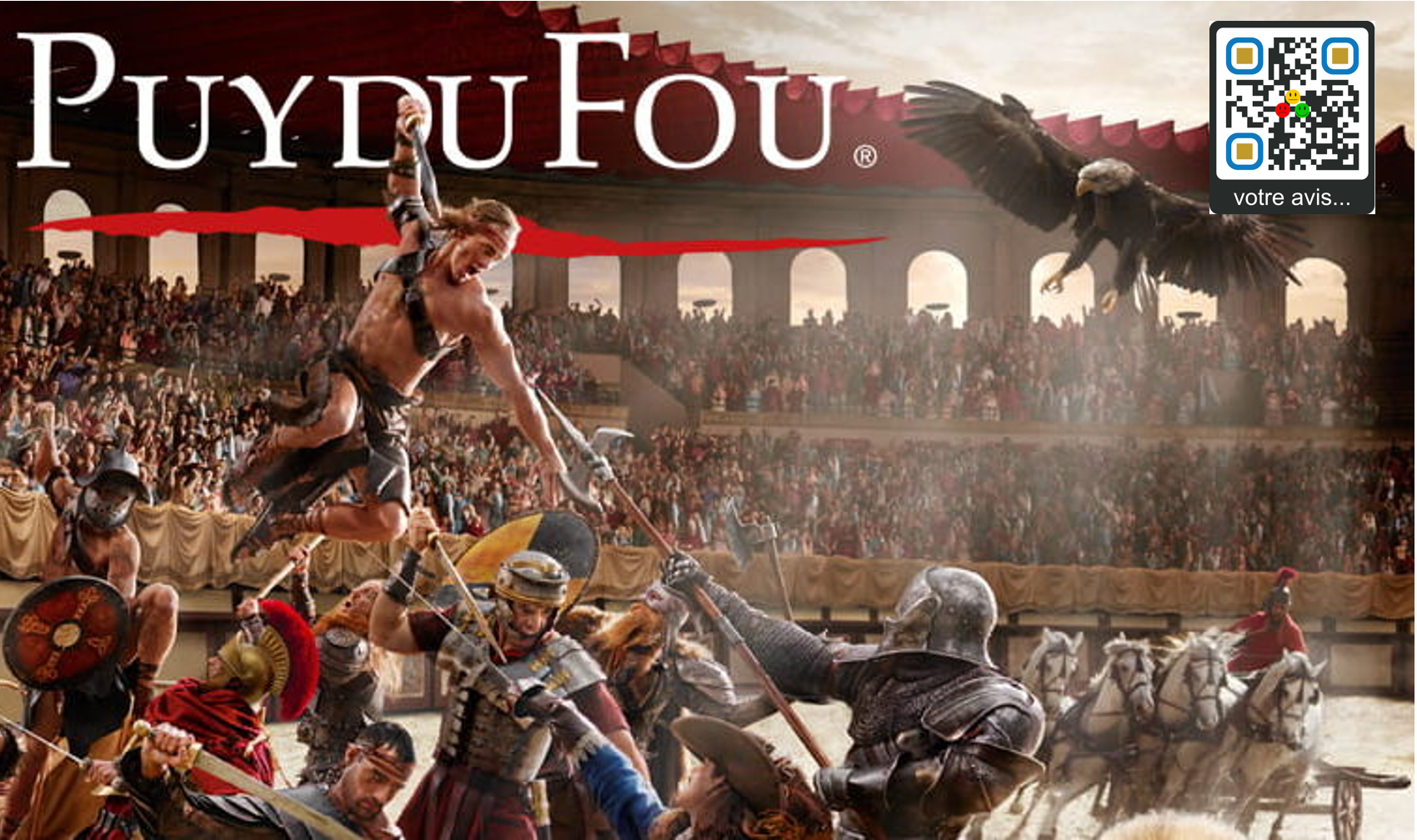 On your posters, advertisements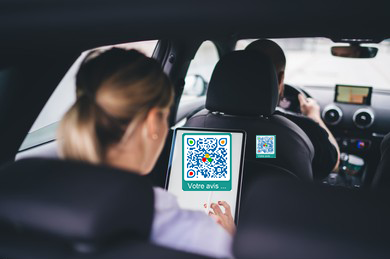 An unpublished satisfaction survey!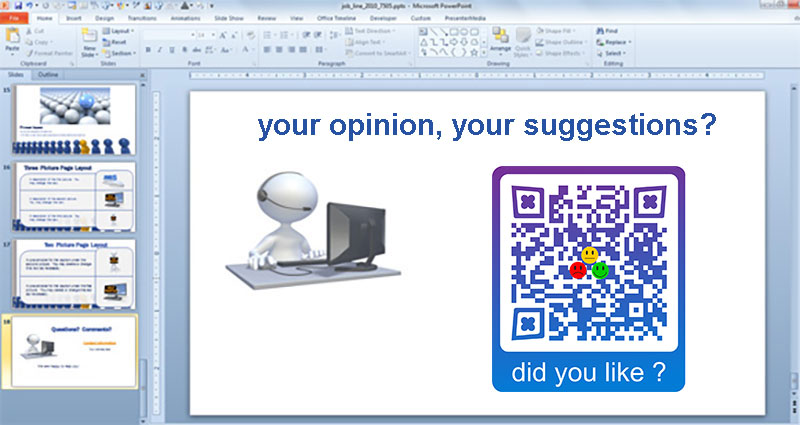 on screen or on paper
The customer is directed to the questionnaire...
Only you benefit from the notes and comments, suggestions
A quick questionnaire in a few clicks..
The customer leaves his email if he wishes (response expected...)
Then ... redirect to (Facebook, your promo page, etc.)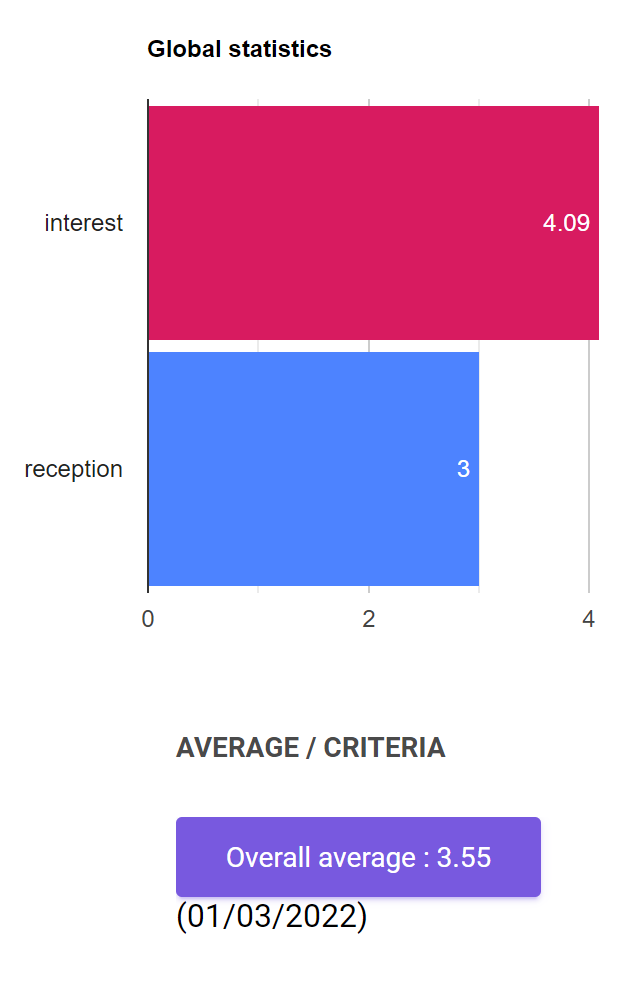 up to 5 custom criteria
Follow the progress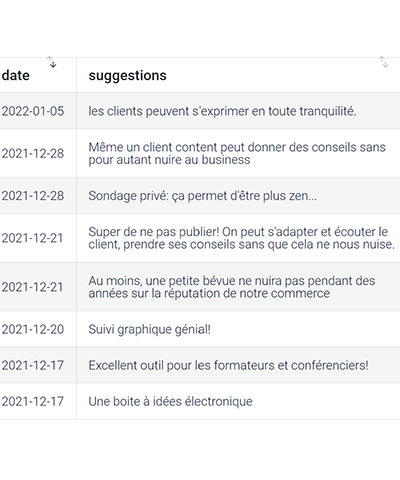 private access to your customers comments...
If he wants, the customer leaves his email
Next